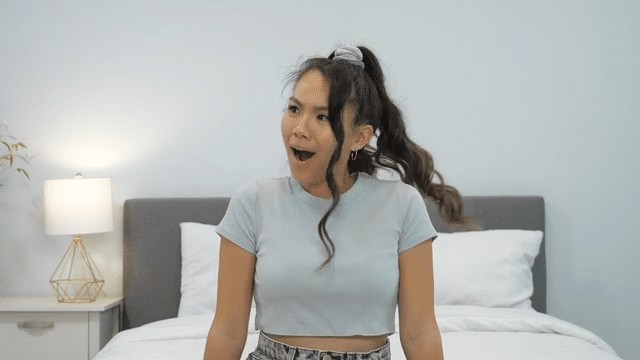 The ultimate slip on shoes that reduce pain while saving you money. See how SnugSlips will transform your life.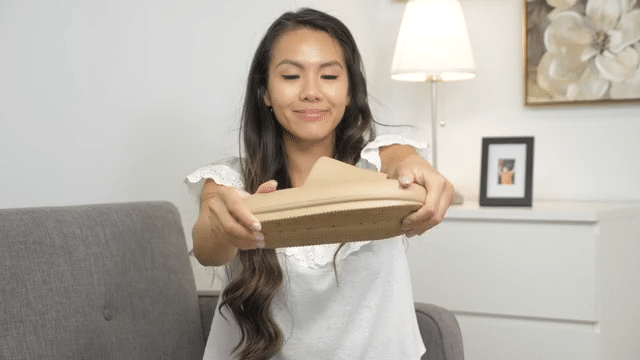 These oversized sole shoes are unique.
They provide the perfect amount of cushion and support the weight of your body.
Unlike most shoes, these were MADE to be worn all day every day. Slip them on in under 5 seconds and you're set. Whether you're shopping or binging Netflix, your feet will never ache again.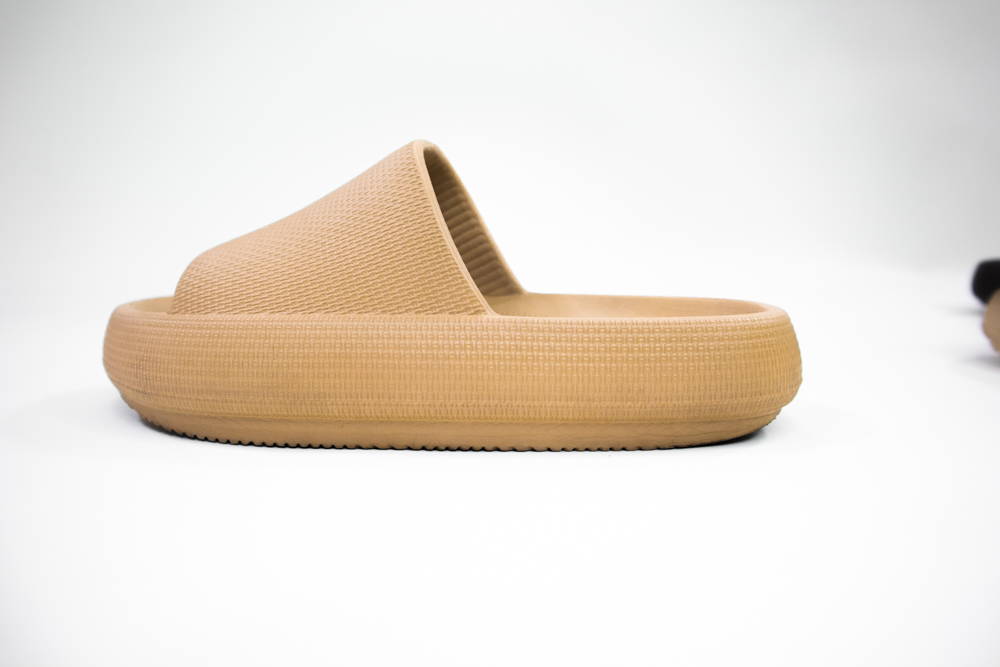 How are SnugSlips so amazing?
The secret is… Rubber!

Made from high quality rubber, SnugSlips are extremely flexible. This is one of the main reasons why your feet feel so good when you where them.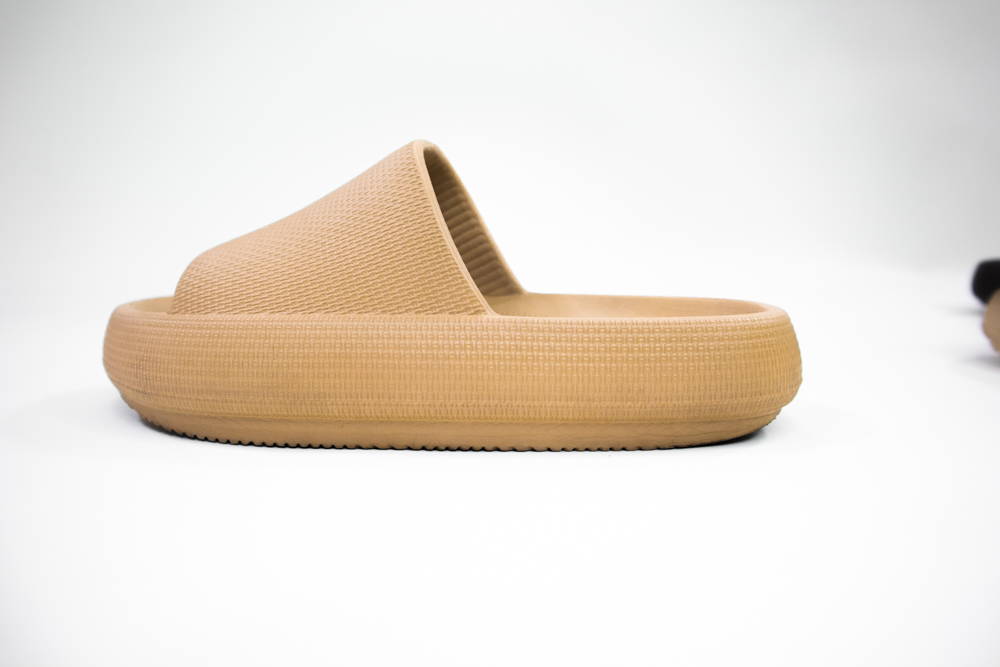 Aches and pain are no match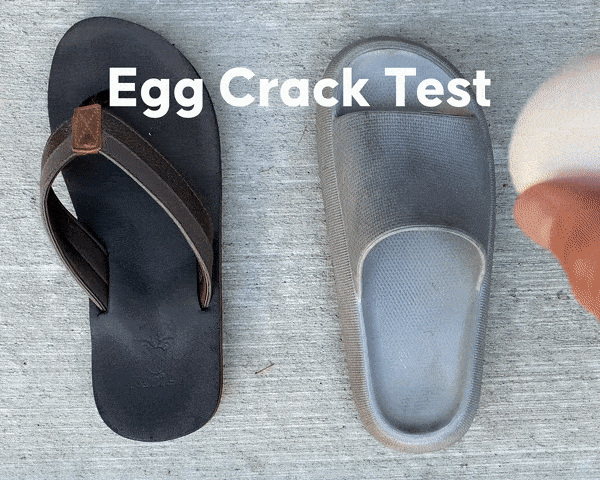 If you work on your feet 8 hours a day, diagnosed with arthritis, or experience foot pain… SnugSlips were made for you.
The oversized, cushion sole takes the pressure off your legs and feet. With every step you take, you'll start to feel your spine re-align and all pain fade away.
Whether it's plantar fasciitis or simply throbbing feet, SnugSlips will heal your body. And, it's not just your feet…
Your legs, knees, lower back, and spine will all enjoy your new cushiony shoes!
What These Shoes Do For You...
One of the biggest issues with shoes is that they get dirty. Obviously, that's what they're made for!
But tracking in dirt on your running shoes and sand from your Crocs leads to all sorts of problems…
Your shoes become too dirty and unusable. It's impossible to clean your shoes without causing damage.
And worst of all, filthy shoes ruin carpet and hardwood floors...
SnugSlips solve every single one of these problems!
These slip-ons are 100% Waterproof, making them extremely durable to all climates. These shoes will never rip, tear, or break apart.
They're the perfect indoor/outdoor shoes! Save money by getting the ultimate, all-in-one slips.
(Tap play on each video below!)
The Ultimate Shoe For Any Occasion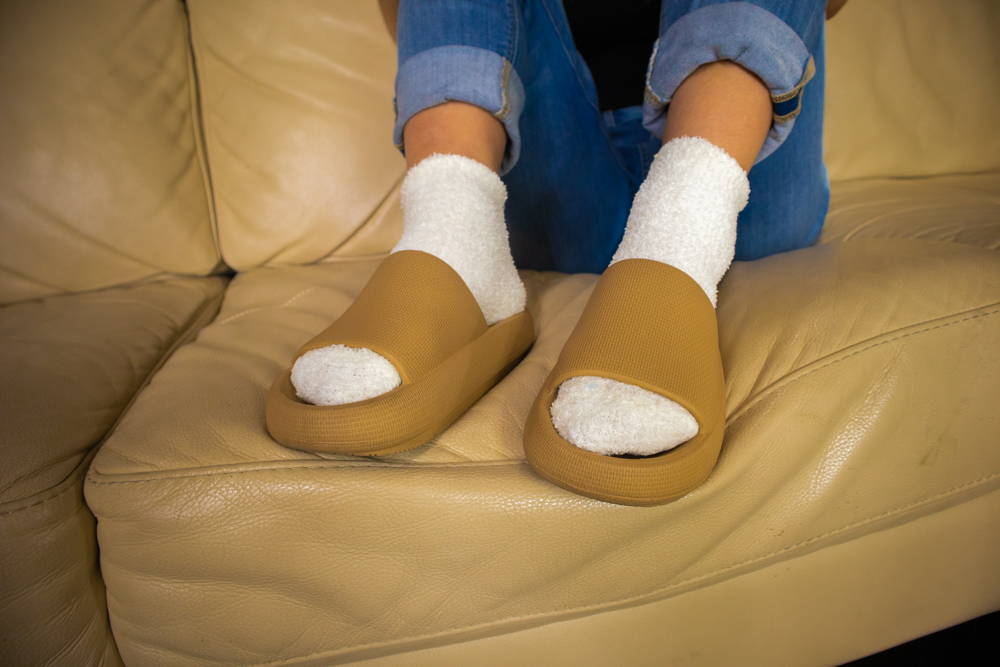 Wear them with socks or let your toes breathe…
With SnugSlips you have the best of both worlds. Our shoes are completely anti-chafe for those who prefer the "sockless sandal".
Puncture Proof + Premium Feel
Our oversized, 1.5" sole is what makes SnugSlips outshine any other shoe. Your feet get coddled with premium care in these puncture proof soles.
Cheap flip-flops offer 0 padding and the tongues come off too easy…
SnugSlips have an extra thick tongue that securely holds your feet in place. These slips will never fall off!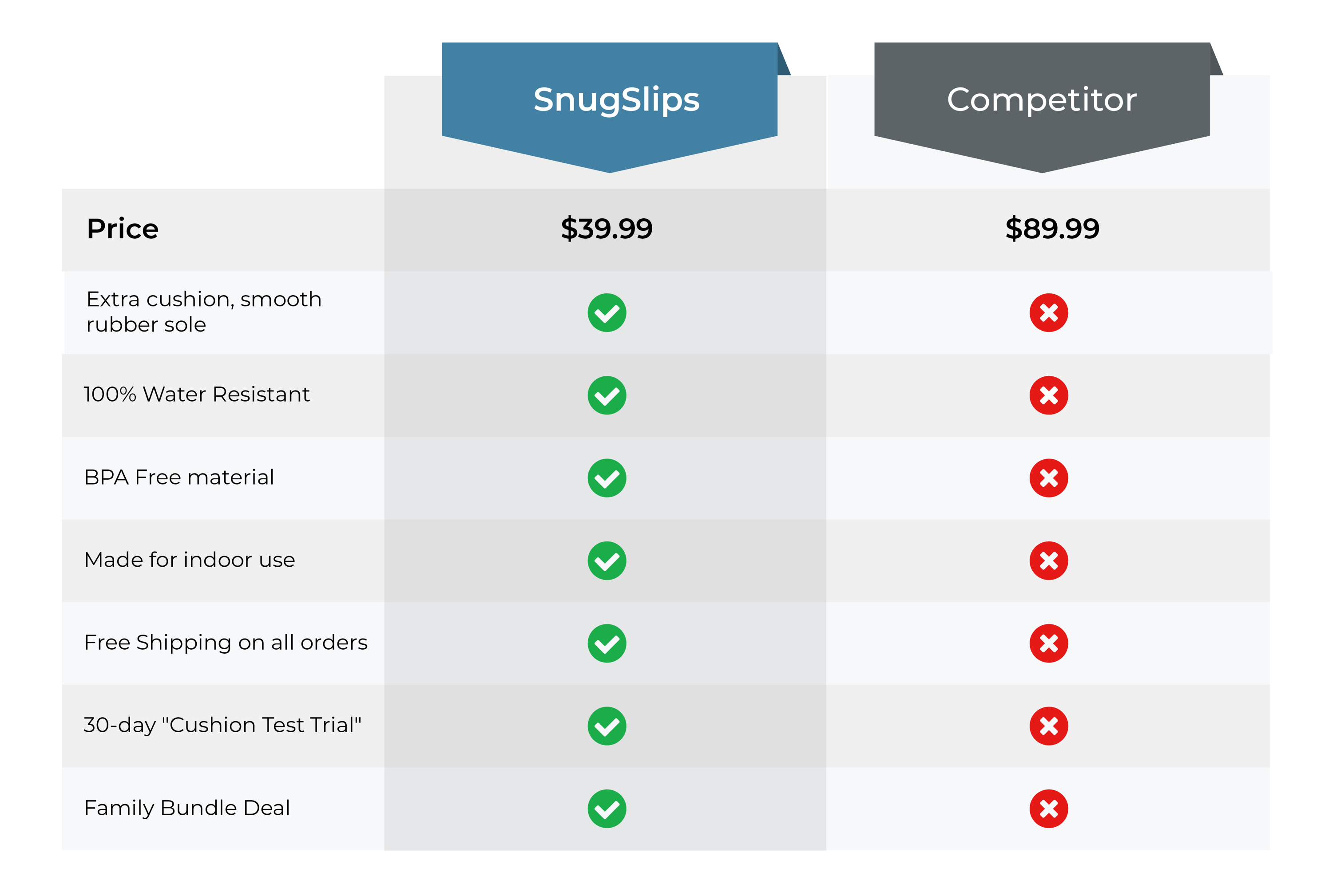 1. Can these be worn on the beach?
Yes! These are perfect because they will keep sand out and dry within a few minutes.

2. Can I put them in the washing machine?
SnugSlips are machine washer safe, but they can also be cleaned in the kitchen sink
3. Do these shoes run large or smaller?
If you are in between size, we suggest going up a size rather than going larger.

4. Can I get a refund on my order?
If it is within the first 30 days, you sure can!

5. How long do these shoes last?
Made from eco-friendly material, your SnugSlips should last anywhere from 2-3 years without a hitch.

6. Where are SnugSlips shipped from?
We keep our shoes in a facility in Southern California. We offer 5-7 day shipping on all orders within the US (COVID delays may apply)
The Last Pair of Shoes You'll Ever Need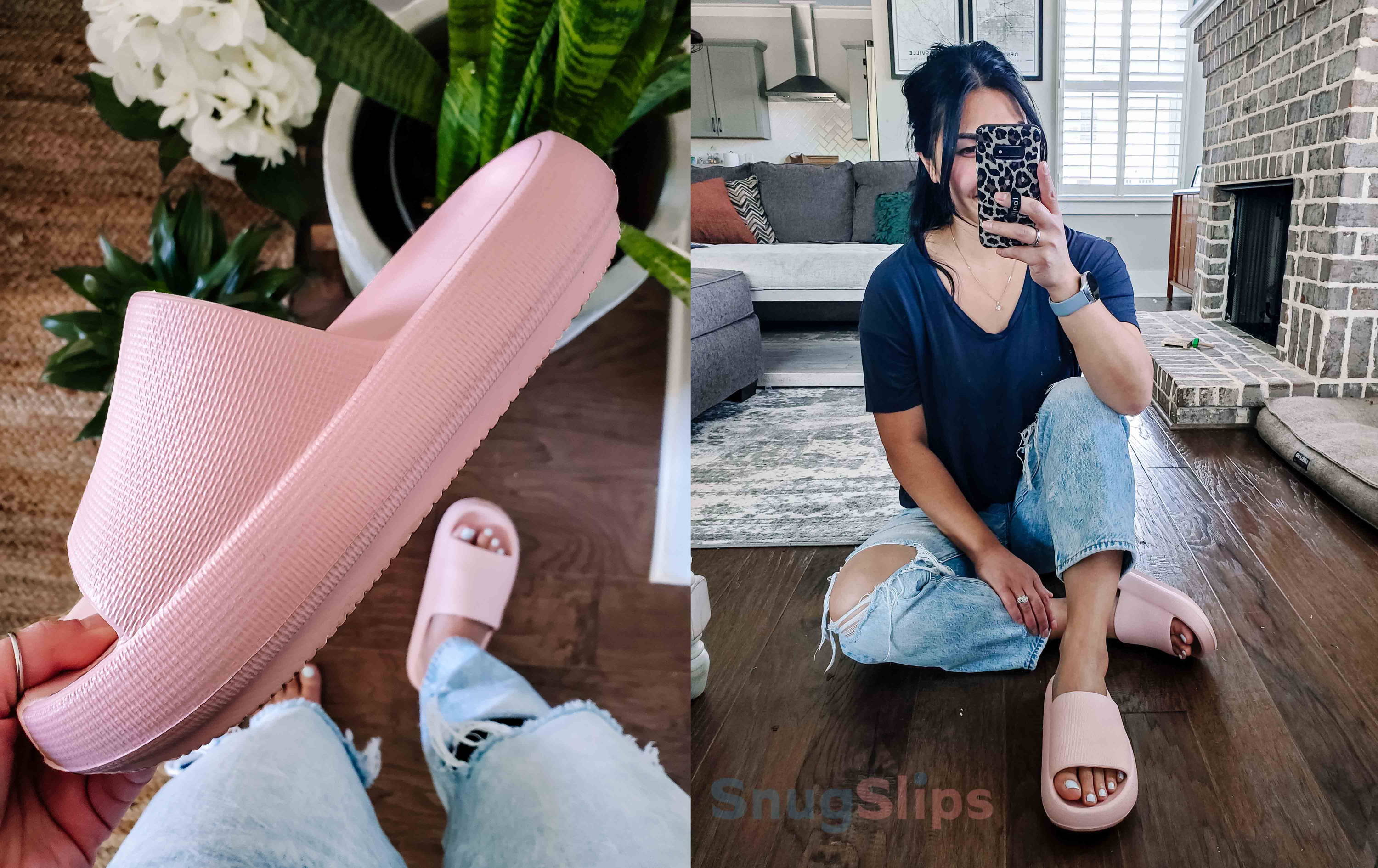 At the end of the day, SnugSlips aren't the hero of this story… These shoes were made reduce your pain and wipe away daily stress.
Feel the extra support and cushion soles with every step. Come home from work and give your body the present it deserves. With SnugSlips, you'll never look at shoes the same!
Get your own pair of SnugSlips for $25 Off today!